PROMOTING ECONOMIC GROWTH IN #CHESCOWEST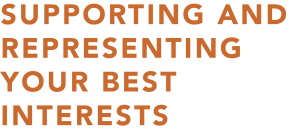 Business owners need someone  representing their best interests every day. Since 1916, the Western Chester County Chamber of Commerce has been that presence.
We are a member-driven organization, representing small mom-and-pop operations to local chambers of commerce to large companies, from retail to manufacturing to tourism to agriculture. We are guided by business leaders, working to improve ChescoWest's business climate.

Our mission is to connect members to new ideas, resources and relationships to achieve their goals. Our vision is for a thriving region that is well-connected, innovative and accessible for community and business growth. We're committed to being  the leading resource for businesses and organizations in our community, to build regional cooperation to strengthen business retention, growth and revitalization, and to enhance value for members through education and events.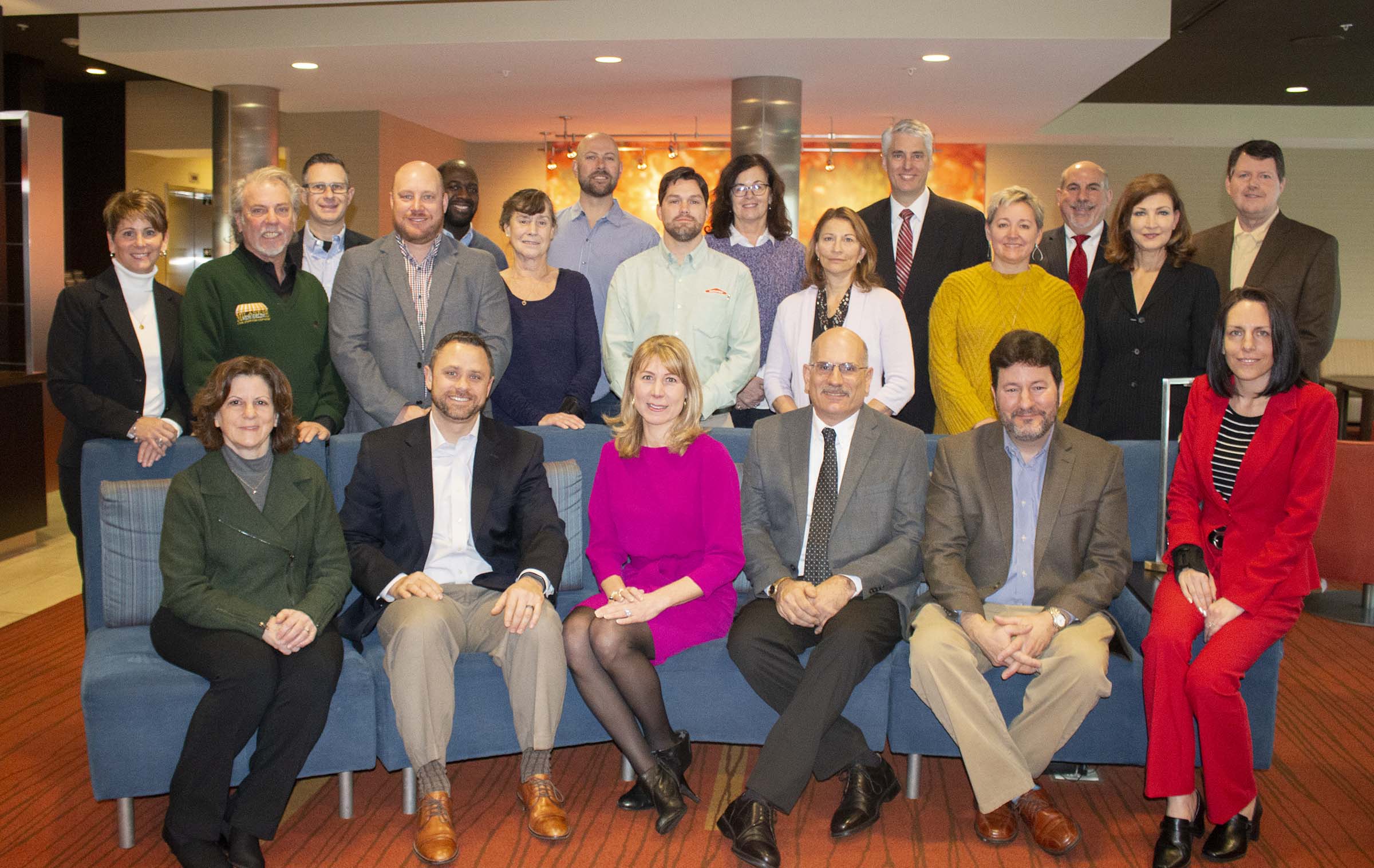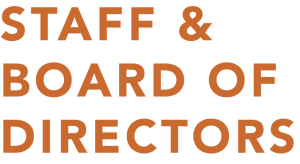 EXECUTIVE COMMITTE
Greg Vietri | President  | G.A. Vietri, Inc.
Chuck DiLabbio | President-Elect | Sikorsky, a Lockheed Martin Company
Justin Chan | Vice President | Valley Creek Productions
Mike Guyer | Treasurer | Mid Penn Bank
Alissa Griffith | Past President | Quik-Stop Pharmacy
Deborah Ellis | Highspire Hills Farm
Al Fuller, Jr. | Cleveland-Cliffs Coatesville
Christopher Gerber, Esq. | Siana Law
Matt Gorham | Keller Williams | Matt Gorham Real Estate
Sonia Huntzinger | Coatesville 2nd Century Alliance
Karl Klingmann II | Penn Rise Advisors
John H. Lymberis | Harry's Neighborhood Place
Bill MacCauley | John Rock, Inc.
Mark Milanese | Milanese Remodeling
Cliff Masscotte | SERVPRO of Kennett Sq. / Oxford
Brenda McNeil | Mahoney Environmental Services
Claudia Muntean | Clarel Janitorial / Maintenance Services Corporation
John Newton | First Eastern Development Company
Sarah Petro | Triple Fresh & Doe Run Catering
Joseph Regenski | Breuninger Insurance
Gwen Smoker | Citadel
Dwayne Walton | The Parkesburg Point
Kristin Wentz McElroy | Wentz Funeral Home
Jonathan Wright | Wright Agency Insurance
Vinnie Zambuto | Surefire Graphics & Marketing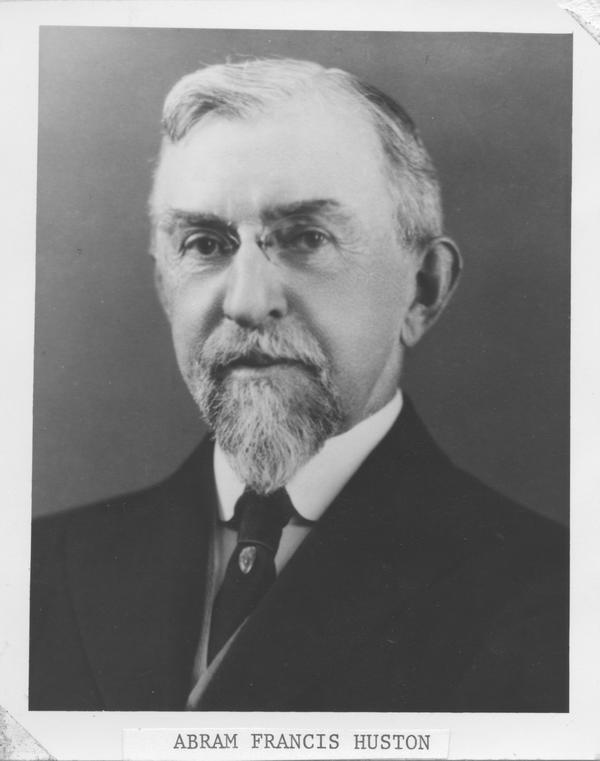 1916: At the end of May, 1916, A. F. Huston(Lukens Steel), Harry I. Schotter (Electric Light Company), andF. W. Harris (Midvale Steel Plant), three men who led big-name Coatesville companies involved in Coatesville's industrialization, called for a meeting to organize a Chamber of Commerce in the city. The meeting was a rousing success and the community responded positively. Within a month they had reached their membership goal, and were immediately recognized as a driving force in Chester County's growth and industrialization. With allies that included City Council and Lukens Steel, the Chamber's influence was undeniable.
1929-1939: During the beginning of the Great depression, the Chamber of commerce stepped up to help the Chester County community in a serious way. The Chamber started job programs which became a key factor in keeping a large portion of the Chester County area's families out of poverty. The job programs placed a large percentage of unemployed citizens in full or part time employment. At the 1939 annual dinner, the guests spoke of success in Chester County following the renewed trust in businesses. Thanks to assistance from the Chamber, Chester County had escaped from the Great Depression in tact, and had a bright future ahead of it. The retail division played a huge part in regaining the public's trust and moving forward economically.
1959: The Chester County G. O. Carlson Airport (formerly the Coatesville Airport) has strong roots in the Chamber. The airport was built in 1928, owned and maintained by the city of Coatesville. The Chamber was a driving force behind both the construction of the airport, and its sale to the County in 1959. The financial burden of the airport had become too much for Coatesville to handle alone, and when Chester County purchased it, the compensation was put into the city's public works projects. With the airport owned by the County, it was able to expand, improve, and serve a greater portion of the Chester County area.
Success in the 21st century
2002: Revitalized the Chamber with a "New" logo, mission, new programs and renewed Spirit.
2007: The Chamber developed a new Regional Planning Initiative Committee that focused on municipal cooperation. The committee's first accomplishment was getting 15 municipalities to combine their requests to PennDOT to get the Route 30 Bypass improvements completed.
2011: The Chamber completed a Future Focus Regional Economic Development study, which provided priority projects for us to work on including helping to retain and draw businesses to locate in western Chester County. The study also provides comprehensive demographics of our region enabling developers and investors to discover the many attributes of our region.
2012: WCCCC accomplished one of the study's priority projects: formed a Western Chester County Council of Governments with 13 of our municipalities who continue to work on regional work including sharing equipment, applying for grants, supporting police and fire regionalization as well as forming emergency contingency plans.
The Chamber began a series of Love Local events encouraging members to buy from local farms and raise awareness of the importance of agriculture, the number one industry in Chester County.
2015: WCCCC created ChescoWest.com to brand the Western Chester County Region with an identity that reflects its diversity, affordability, and our unique character.
In June 2015 we began the Route 30 Multimodal Transportation Study - a coordinated land use and transportation plan for the Route 30 Corridor in Western Chester County. This study will advance the road, rail and trail improvements in our are.
The Chamber will continue to actively be involved in promoting business growth, retention and revitalization of our region. This includes supporting the agricultural base in our community and encouraging business support of agriculture located in the Chester County region. Our partnerships with local school districts allow our business leaders to assist in guiding school programs to create a stronger workforce. Our mission is to create our vision of a thriving region that is well connected, innovative and accessible for community and business growth. Join WCCCC to help us continue to connect our members to new ideas, resources and relationships to achieve their goals.