GET INVOLVED
The Western Chester County Chamber of Commerce offers numerous opportunities for you to become involved in our community. Multiple committees meet monthly and offer education, community outreach and connections. We encourage you to get more involved by joining one of our committees. To participate, contact Donna@westernchestercounty.com
Government Affairs Committee:
M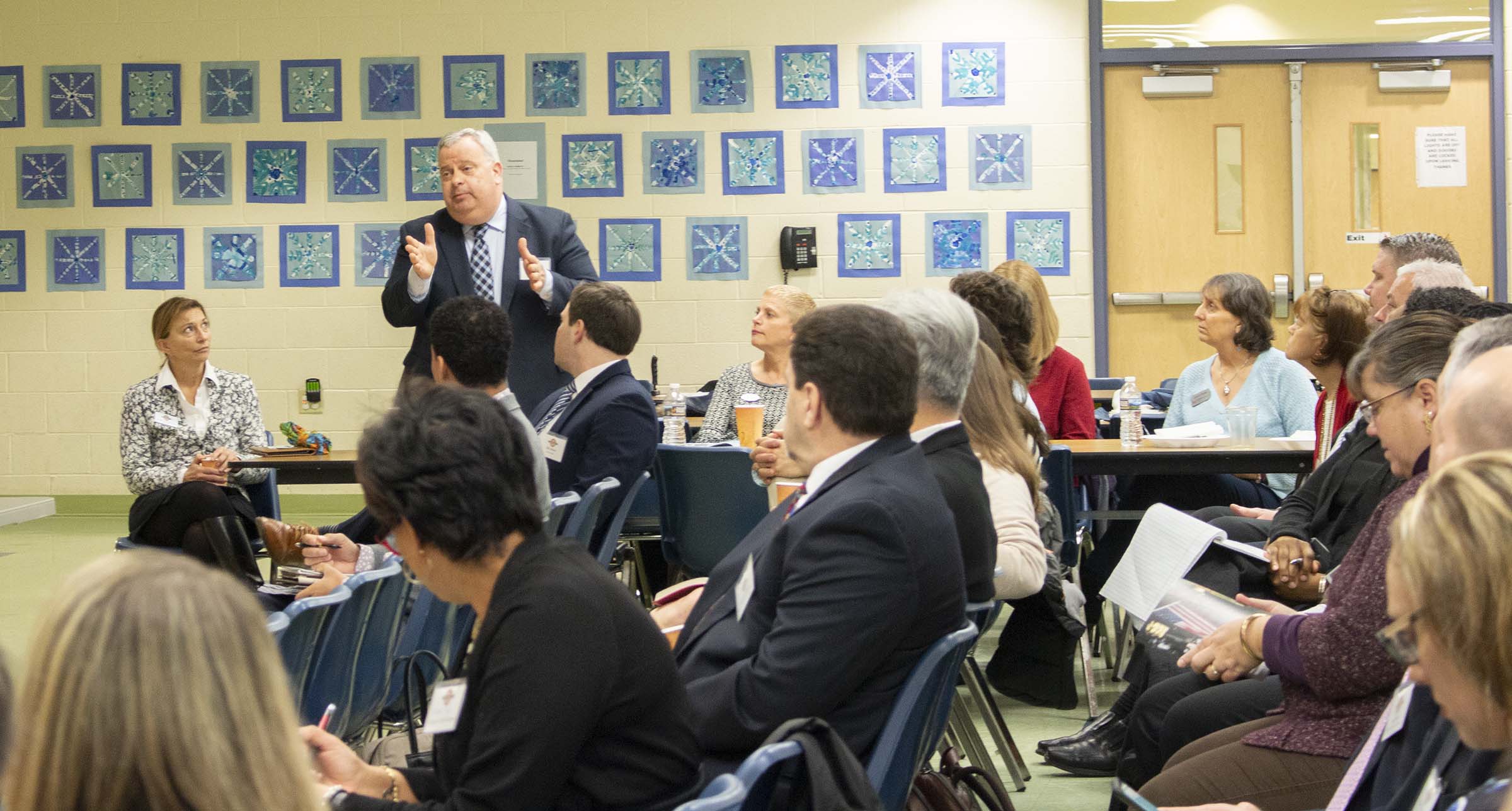 onitors, interprets and communicates public policy, governmental action and legislation on local and state issues of concern to the Chamber membership.
Day/Time: 1st Tuesday at 8:30am at the Lukens Executive Building | Committee Chair: John Tobelmann, Tobelmann Energy Brokers
Regional Planning Committee:
This committee works on initiatives in regard to issues of a regional or multi-municipal nature. They work together with both public and private sectors to connect the western Chester County region. The committee provides support to promote growth in business, transporation, revitalization efforts, workforce and to encourage multi-municipal cooperation.
Day/Time: 1st Wednesday at 8:00am at the Lukens Executive Building | Committee Chair: Robbyn Kehoe , Atglen Public Library
Membership Committee: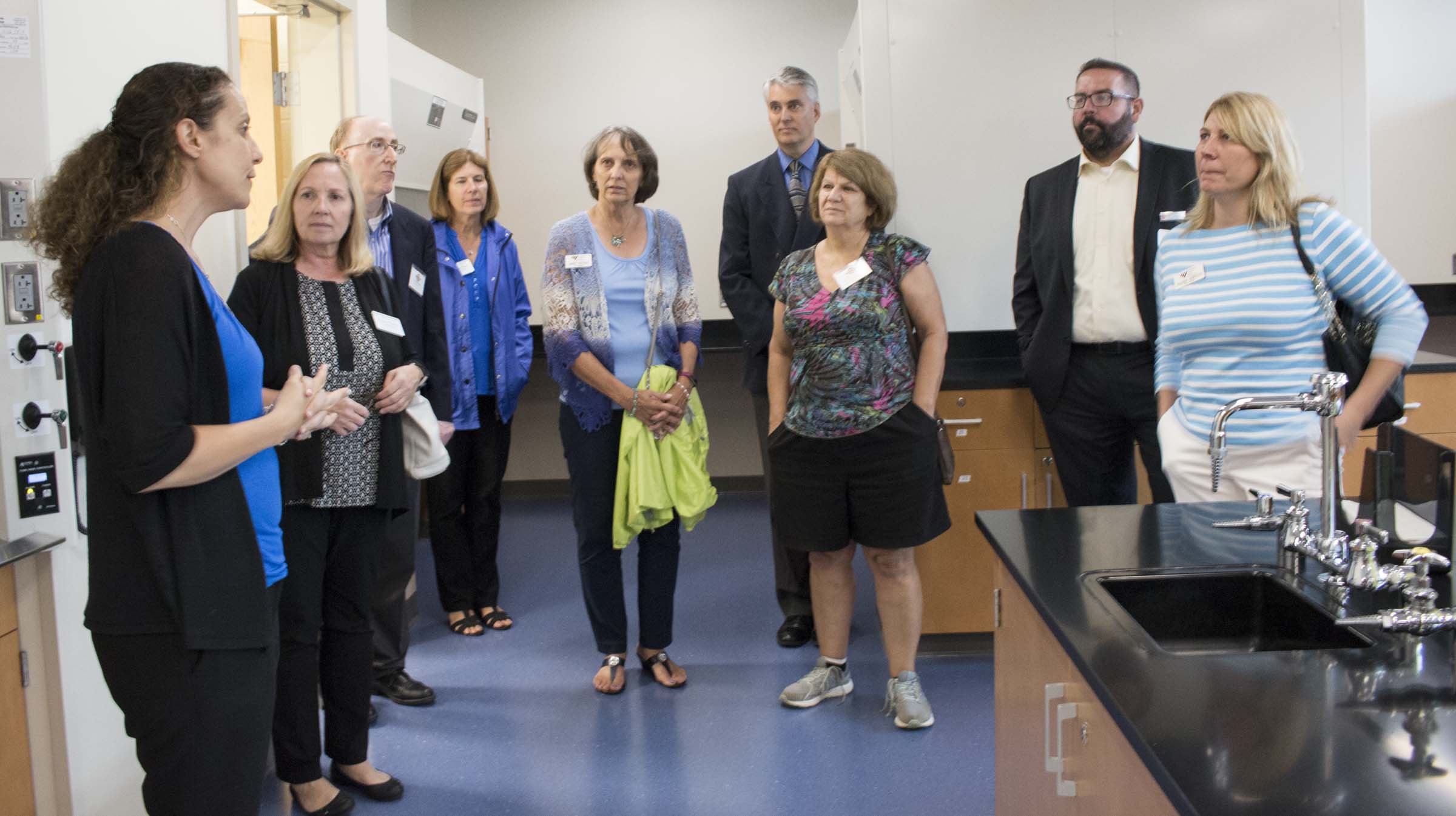 The Membership Committee work on enhancing member benefits, inviting new members and working as ambassadors with new members.
Day/Time: 4th Tuesday at 7:30 am at rotating locations. | Committee Chair: Donna Horvath, Honey Brook Golf Club
Communications Committee:
The Communication Committee works together to develop engaging newsletter content, the Western Chester County Life Magazine and marketing projects for WCCCC.
Day/Time: 3rd Monday at 10:00 am. Meetings are held at the Marriott in Coatesville | Committee Chair: Rachel Cathell, WCCCC
Program Committee
Meetings are once a month to determine creative event programs, evaluate current events,  logistics, schedules and organize volunteers.
Day /Time: Second Thursday at 8:30 am at The Courtyard Marriott Coatesville | Committee Chair: Sonia Huntzinger, Coatesville 2nd Century Alliance
To join a commitee please contact the Chamber at 610-384-9550 or Donna@westernchestercounty.com