Welcome 2020! It's a brand new decade and what a great time to be living in Western Chester County. I've heard the term THRIVING used several times in the past few weeks, what an appropriate adjective. I feel it fittingly encompasses the mood of our area. Things are definitely moving forward for our region. We are anticipating work to begin on the Coatesville train station with the Parkesburg station soon to follow. In addition, new restaurants, businesses, buildings,
industries and road improvements are on the horizon. As our region grows, so does our Chamber memberships, sponsors and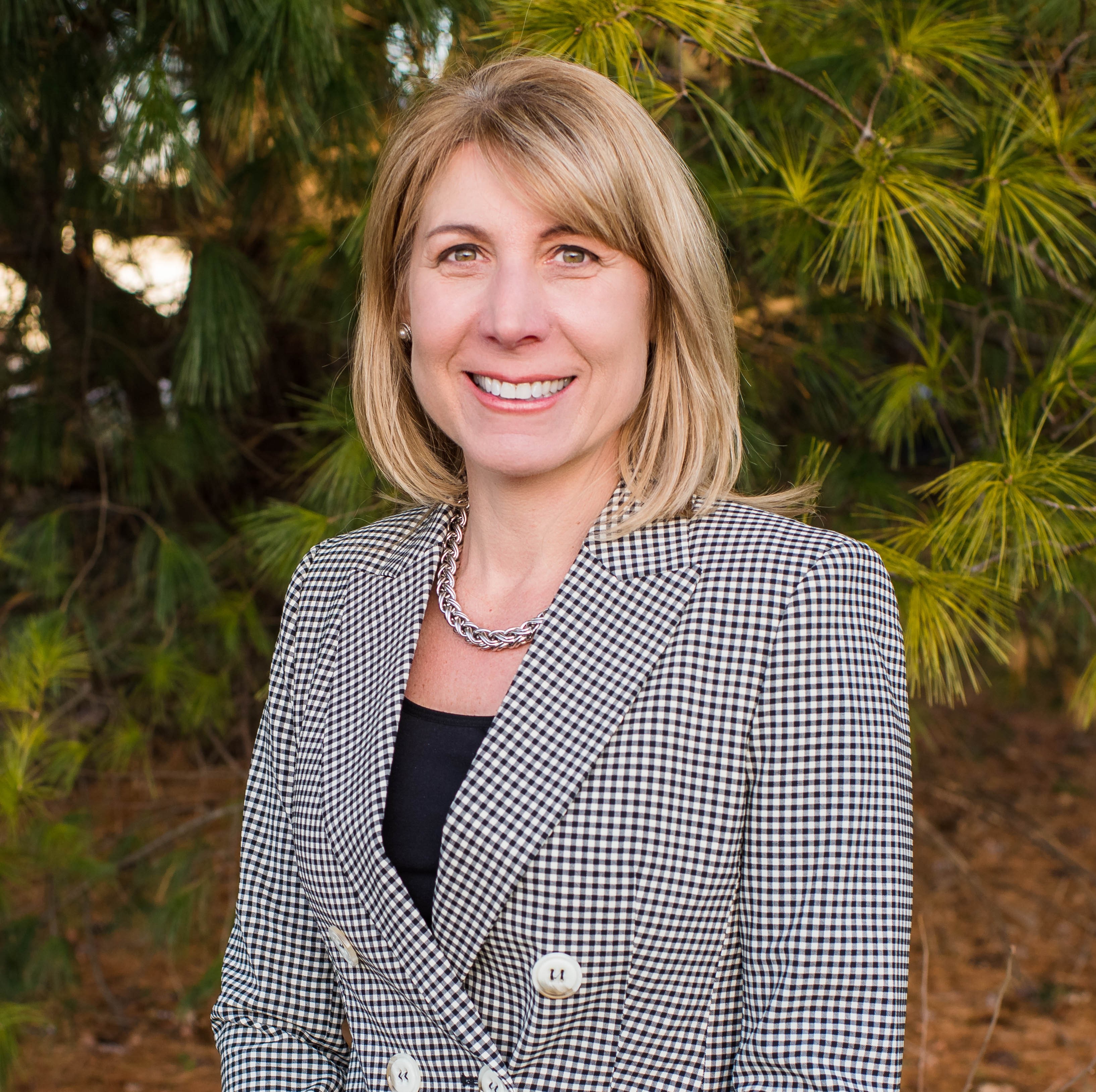 affiliations.
Looking forward to the next six months- Don't let the winter blues get you down, join with us in February at our Home Show at the Technical College High School (TCHS) in Downingtown. What a great opportunity to see what our local experts have to offer and remember spring is right around the corner. TCHS students will be helping at our home show with tours showcasing their shops and their work. The Legislative Breakfast at Pope John Paul ll Regional Catholic Elementary School gives everyone an opportunity for an open panel discussion with our elected officials. March into March with our Municipal Update at Vietri Electric where we invite our 24 municipalities to give updates. April will find us at our What's Working Workforce Solutions event.
Workforce shortages continue to be a challenge for our local employers and the Chamber is constantly working to close this gap. June will find us at our Annual Gala on the Greene featuring delicious food and drinks from our area restaurants in a beautiful historical setting. In July we recognize a local business at our Corporate Citizenship event, a time honored tradition that honors a local business for their contributions to the Chamber and the community. Finally, we'll spend a warm summer evening in July for Western Chester County Chamber Night, cheering on the Reading Phillies, enjoying fireworks, friends and of course the game. I don't know about you, but I can almost smell those ballpark hot dogs and popcorn right now.
Now that we've seen some future highlights, I will tell you a little bit about myself. I grew up in the Coatesville Area, graduated from Coatesville Area School District and attended Temple School of Pharmacy. I now live in West Caln with my husband Shane and 3 children. I work as a pharmacist with my mother and father Robert and Illaria Steele at Quik-Stop Pharmacy in Thorndale where we've served the community for the past 31 years. I've learned first hand the struggles of owning a small business and have a deep appreciation for the challenges our residents and business owners experience. With the limited resources of a small business I rely heavily on the expertise offered by the Chamber of Commerce, and find this resource an invaluable tool that allows me to remain competitive.
I hope each of you make an effort to get the most value from your chamber membership by attending events, making connections and learning about the area where you live, work and play. We have so much to offer and the Western Chester County Chamber of Commerce is an amazing resource to grow your business and be involved in your community. I strongly encourage everyone to join a committee. This is the best way to not only gain an appreciation for what goes on behind the scenes, share your creative ideas, but also is a valuable networking tool. I am proud to live in this amazing part of Chester
County which offers expansive open spaces, beautiful parks, farmlands, dining and shopping. I am most proud of the energic and dedicated people of our region who give tirelessly of their time and energy to keep us thriving. Finally, I would like to express my deep gratitude to our active Board Members who give of their time and talents for the betterment of the community. Past presidents, Karl Klingmann and Donna McCorkle. Mike Guyer our treasurer who make sure we are fiscally responsible for all our members. I thank John Lymberis, twice past president for his role in involving me with the chamber. I would be remiss if I did not mention Donna Steltz, Executive Director and Rachel Cathell, communications and marketing coordinator for their passion and dedication to the Chamber.
It's been a wild and exhilarating ride. I have learned so much already and met so many wonderful people. I can't wait to see what the future holds for all of us. With such amazing individuals it's no wonder we are thriving! Remember we are here to assist you so please reach out to us. I am honored to be your president this year and I look forward to a happy, healthly and prosperous year!
Alissa Griffith, Quik-Stop Pharmacy