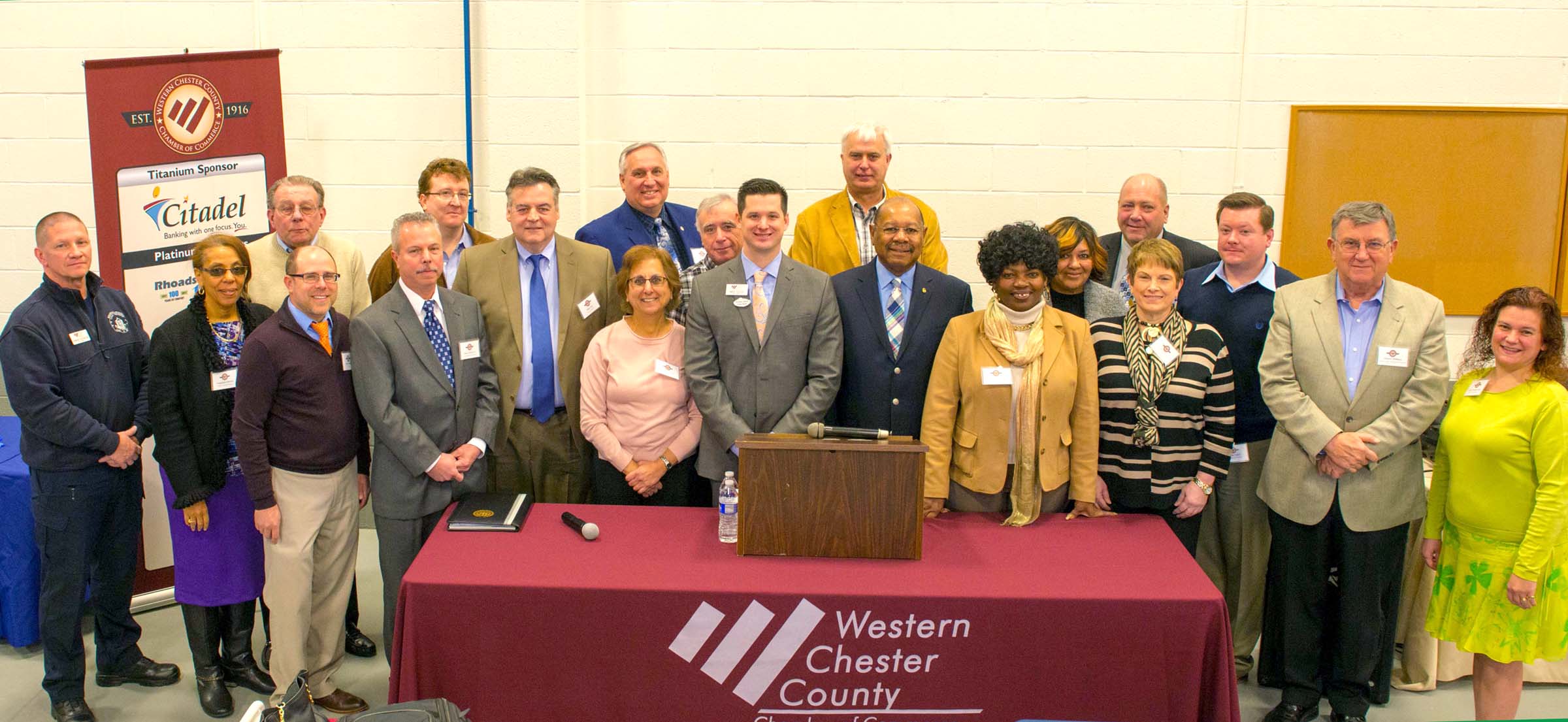 CHESCOWEST
Discover what lies within Western Chester County. 
Coatesville 2nd Century Alliance
Recruiting new businesses to Coatesville with a focus on jobs for City residents. Working to encourage the redevelopment of vacant buildings. Implementing initiatives to stabilize our residential neighborhoods.
Parkesburg Area Business Association
PABA works to unify businesses within Parkesburg and foster the continuation of promotion of the community.  
Honeybrook Community Partnership
The mission of the Honey Brook Community Partnership is to bring together borough and township partners to facilitate communication, share resources, and work together to enhance our community.